Tan Folding Chairs -Pick Up ONLY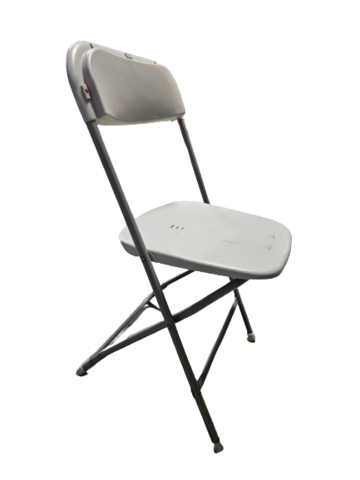 Description
Looking for affordable seating options for your next party or event? Look no further than our Pick up ONLY Tan Folding Chairs from Jumping Fiesta Rentals! These chairs may have some imperfections such as rust, dents, or dings, but they are still perfectly usable and offer a budget-friendly solution for your gathering.
While these chairs may not be in pristine condition, they provide a functional and economical choice for those who prioritize affordability. Whether you're hosting a casual backyard barbecue, a community event, or a small gathering, these Folding Chairs will comfortably accommodate your guests.
Please note that due to their imperfections, these chairs are available for pick-up only. However, their foldable design makes transportation and storage a breeze. Simply fold them up and conveniently transport them to your desired location.
Don't let the imperfections deter you from choosing these Folding Chairs. They may have some signs of wear and tear, but they still serve their purpose and offer a cost-effective seating solution for your party needs. So why spend more when you can have functional seating at an affordable price?
Contact Jumping Fiesta Rentals today to reserve your Folding Chairs Tan-Pick Up ONLY and ensure your guests have a comfortable place to sit without breaking the bank.